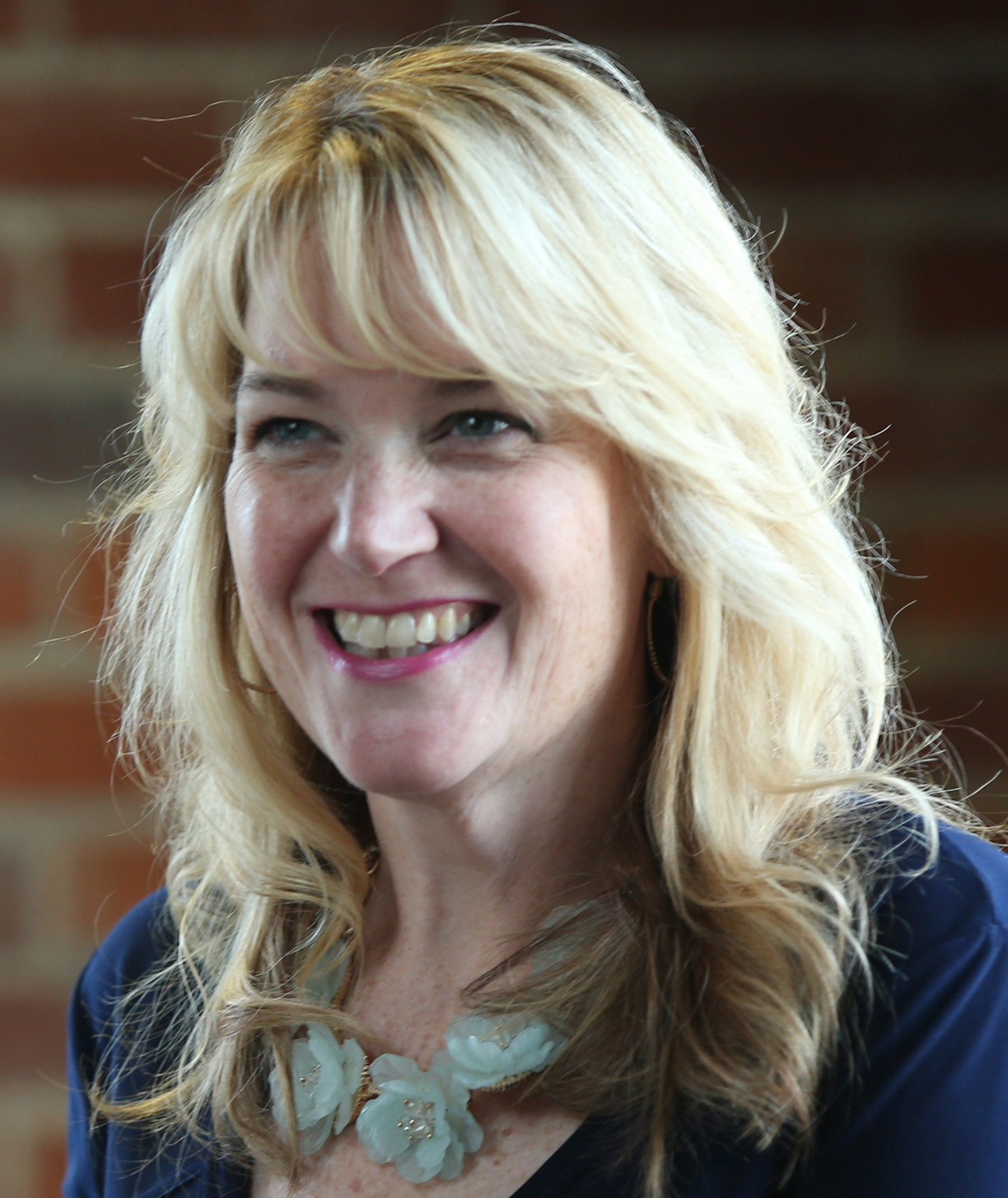 Describe your background, interests, and vocation.
I am a sales and marketing executive with more than 30 years of experience in the field. My current role at Lightholder Consulting includes innovation, brand management, strategic marketing, and driving mission-focused internal support. I hold a bachelor's degree in journalism, a master's in communications, and am working on my Ph.D. in community engagement. My nonprofit sector experience helped me build powerful partnership skills, which I believe is the key to success. I am adjunct faculty at Point Park University, I volunteer for several Pittsburgh nonprofits, and I enjoy hiking, biking, and just about anything outdoors.
Why would you like to be on the RCTC Board?
After nearly two years of preparing and rescheduling, I finally trekked to the 19,341-foot summit of Mt. Kilimanjaro, Tanzania in January 2022. Most of my training was on the RCT and throughout the pandemic, I have found my time on the trail to be invaluable in many ways. Previously, I participated in the Friends and Family Challenge, and this year I have a team of my own registered. I have a deeply rooted love for the RCT that I would like to share with others.
As much as I enjoy the solitude on the RCT, I know that when more Pittsburghers (and nonlocals too!) access the trail then support for the Conservancy will also broaden. I believe that with my passion and experience in the nonprofit and communications sector, I will bring ideas and enthusiasm that will support the mission, increase awareness, and help raise critical funds.
What makes you a good addition to the RCTC Board?
Currently, I am a doctoral candidate in the Department of Community Engagement at Point Park University, where I also spent three years as a graduate assistant. The community engagement team works closely with the university's DEI department as we teach incoming freshmen the concepts of DEI and educate them on the related policies, resources, and programs at Point Park. I continue to teach this course as well as other courses in the university's department of communications.
While I am invested in DEI, my strengths and passions are more aligned with volunteerism and fundraising (which often go together!). I spent more than a decade at the American Heart Association building powerful partnerships with volunteers who raised funds and awareness for the organization. My dissertation research in the doctoral program is (broadly) long-term volunteerism at small nonprofits. Volunteer recruitment, engagement, and retention is my strength and as a volunteer-run organization, I know that the RTC board understands and values this asset. Volunteers are also 10 times more likely to donate than people who do not volunteer and are most often donors themselves or links to potential donors.
Last, I have a strong background in communications which I found invaluable as a development professional. It was critical for me to know my volunteers well and communicate in a way that empowered them to be fundraising leaders.