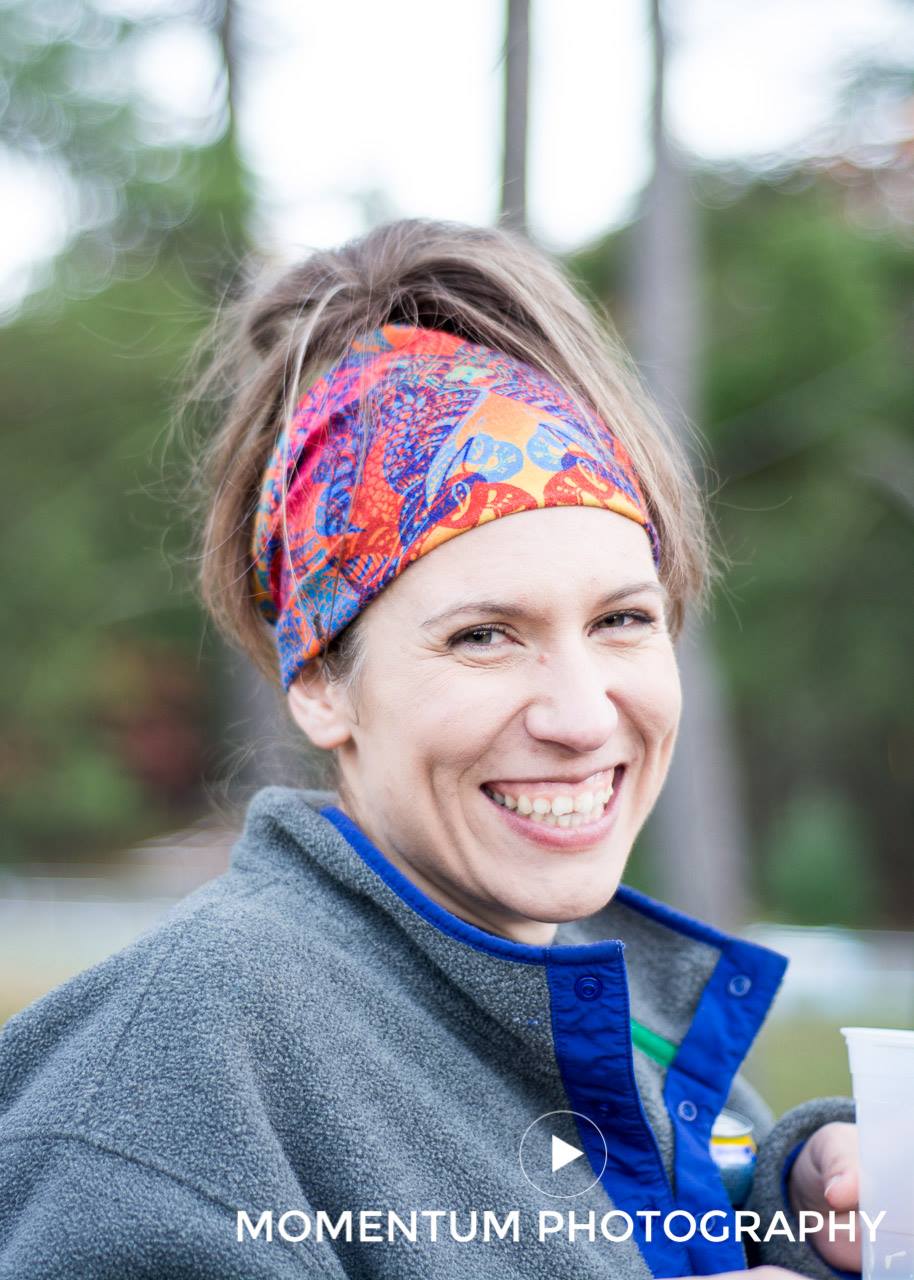 Describe your background, interests, and vocation.
I have lived in Allegheny County for 10 years. I am a small business owner and the mother of 3 active children. I grew up in VA on a portion of a 1,600 acre mixed-use timber and field family farm. I have always loved the outdoors, everything from overnight canoe trips on the James River to week long sleep away camps with the local 4-H club. My corporate history includes time at Ericsson as a Metrics Analyst, Central Virginia Electric Coop as a New Service Engineering Aide and as a Contract Manager for the University of Virginia Medical Center. I currently own and operate a specialty apparel and event company.
Why would you like to be on the RCTC Board?
The Rachel Carson Homestead Challenge was the very first trail event I ever participated in after discovering the trail community in 2015. It was one heck of a way to cut my teeth on trail running. My feet took weeks to recover. The training for and participation in that event brought into my life some of the best people and experiences I have ever known. The RCTC is also what introduced the concept of trail stewardship to me and has fueled my love of trails, their maintenance and sharing them with others, ever since.
The RCTC has given so much to me. I would be honored to give back to the organization through service on the Board of Directors.
What makes you a good addition to the RCTC Board?
Over the past 5 years, I have gone from enthusiastic but oblivious trail user to the creator and director of trail events for hundreds of trail event participants. I have put in countless hours of trail work, event planning and community building with a range of people from casual volunteers to PA DCNR staff. I have a network of friends and colleagues inside the trail community that spans most of PA and parts of the extended mid-atlantic region.
I understand and respect the work that is required to maintain and grow an organization like the RCTC. I have hands-on knowledge of planning, coordinating and managing large trail events and groups of volunteers. I would love to offer this set of knowledge and skills to the RCTC.